Home
>Manvac Participated in 2019 SIMEI International Exhibition
Products Categories
Contact Us
Tel: 15014788350
Fax: 0769-22800432
Mob: +86-15014788350
Email:
sales@manvac.cn
Add: Building C,Ming Zhi Shang Sha,Xi Ping,Nancheng,  Dongguan City, Guangdong Province,China 523000
Manvac Participated in 2019 SIMEI International Exhibition
2019-11-27
SIMEI, the leading international fair in technology for the winemaking and bottling sectors was held from 19 to 22 November 2019 at Milan Exhibition Centre in Rho.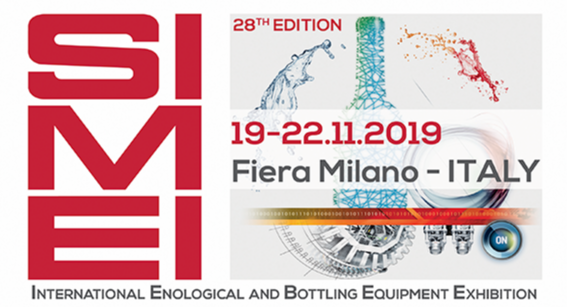 SIMEI has been substantially restructured to become an unquestionable "global" fair of technologies, products and accessories for the winemaking industry.
Manvac Technik Ltd participated in this exhibition. Manvac Air blowers and drying system provides advanced technology and product support for brewing and bottling industries.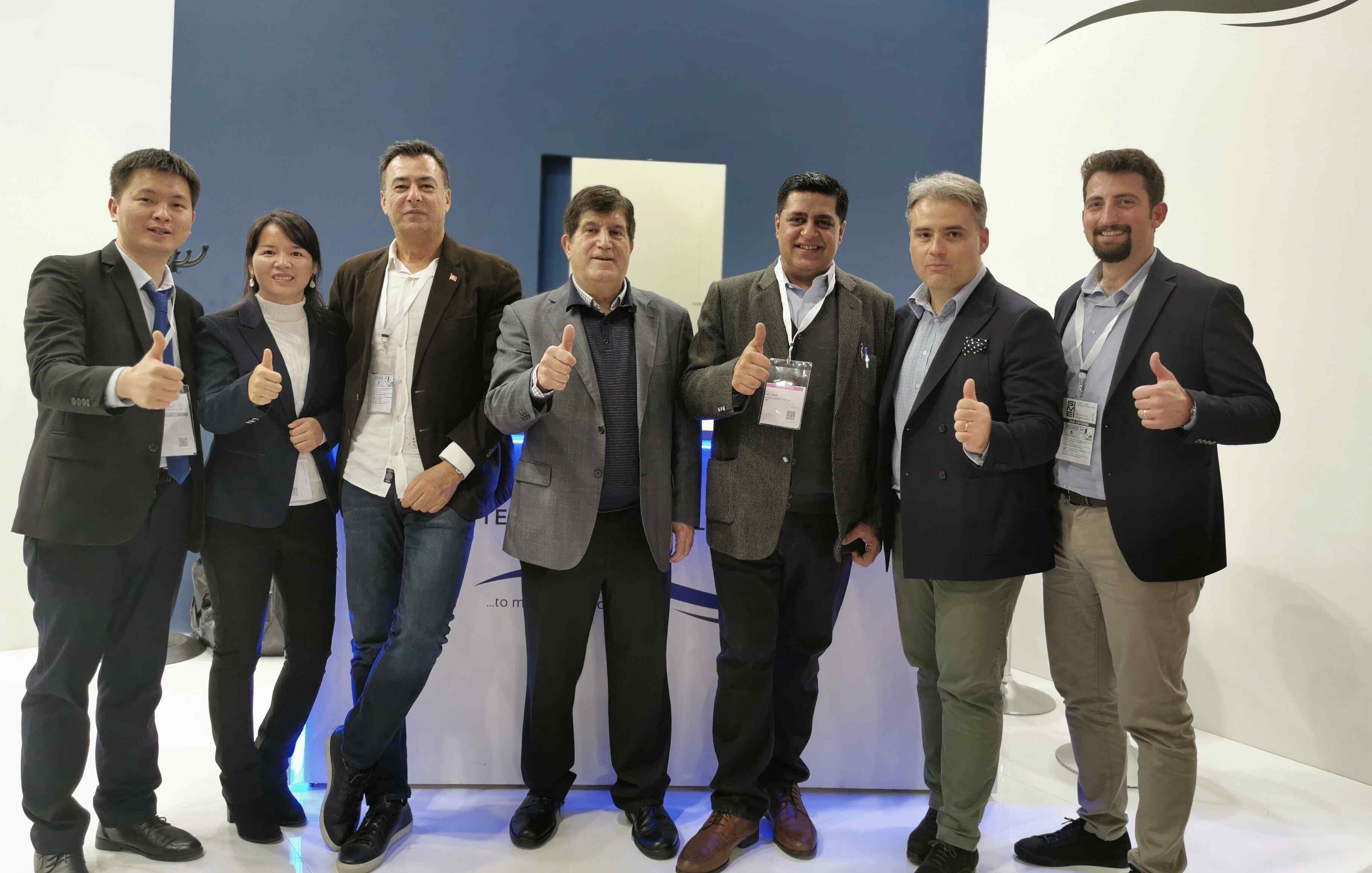 Manvac team has been specialized in the blower industry for more than 10 years. In the process of participating in this exhibition, we learned a lot from the technical exchange. In addition, we learned about the unique local culture and customs.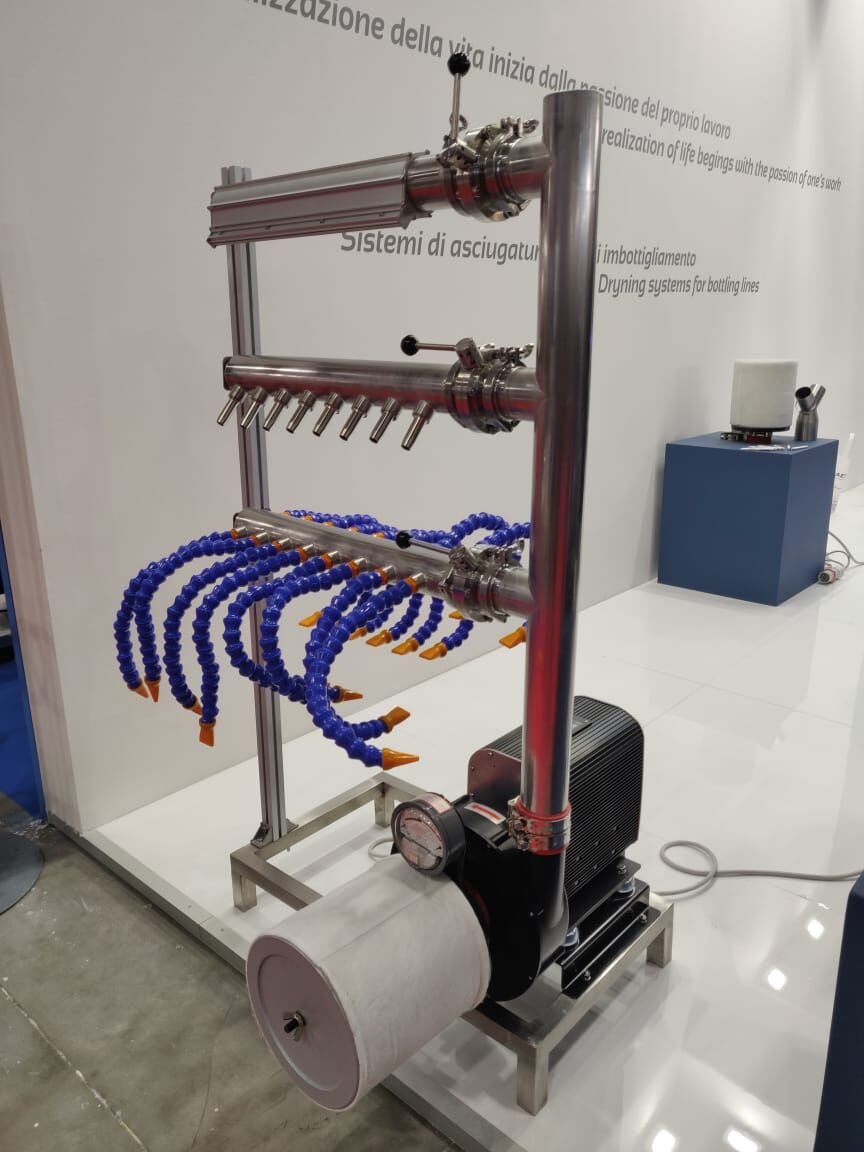 Last but not least , through this exhibition, Manvac air blower drying system has also attracted many potential partners and has achieved great success in product promotion.