Home
>Air Knife Drying System General Description
Products Categories
Contact Us
Tel: 15014788350
Fax: 0769-22800432
Mob: +86-15014788350
Email:
sales@manvac.cn
Add: Building C,Ming Zhi Shang Sha,Xi Ping,Nancheng,  Dongguan City, Guangdong Province,China 523000
Air Knife Drying System General Description
2021-2-25
Manvac air knife drying systems
are specially designed for a complete air drying&blow off air system. It can be used for drying and blow off a wide variety of bottles, cans, and jars,and so on.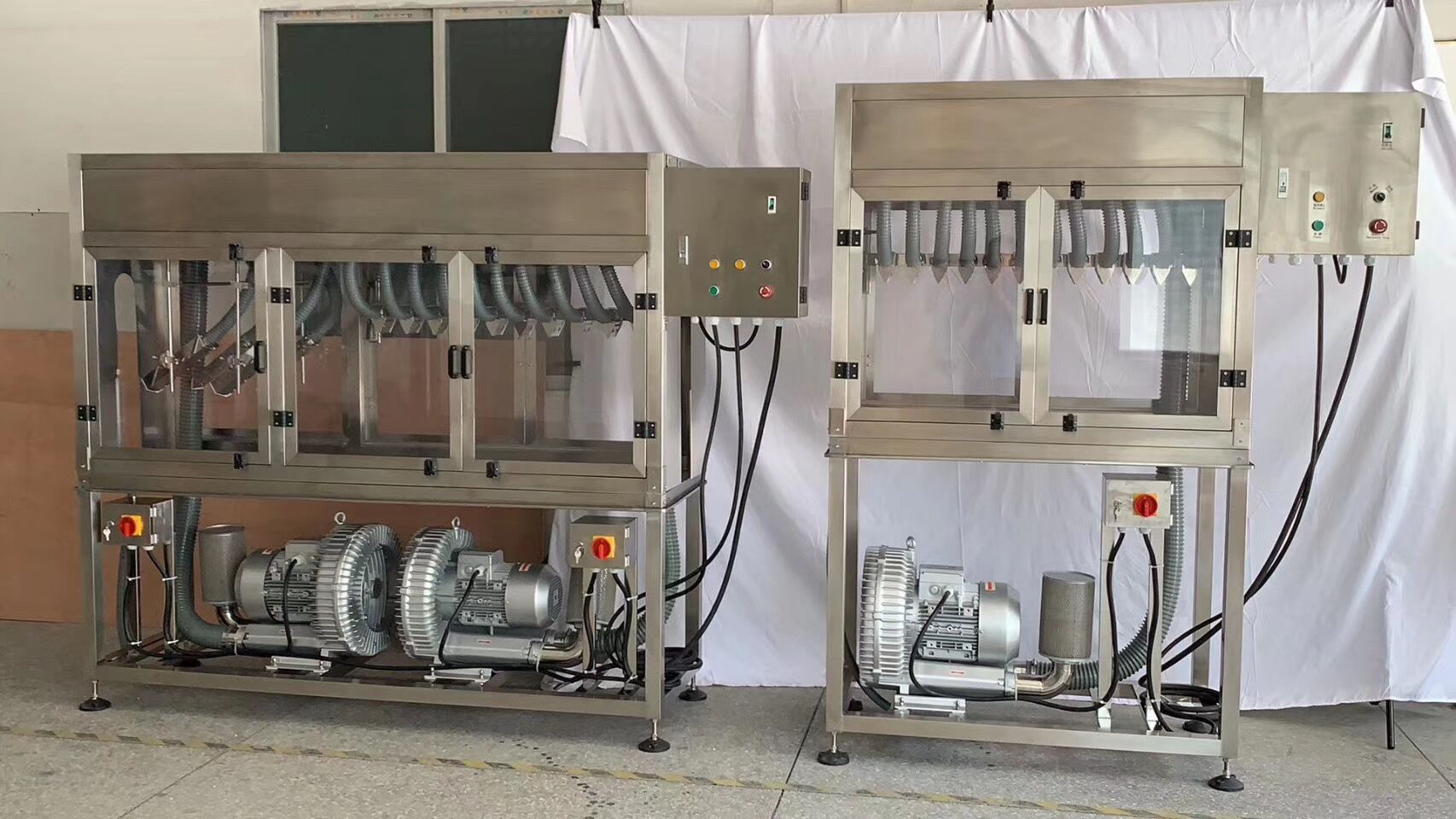 Manvac air knife drying systems are composed of many different components. Such as stainless steel Frame,soft hose,electric box,conveyor.and it must be paired with the Manvac high

pressure blowers & Manvac side channel Blower and Manvac air knives in order to deliver the necessary air velocity to meet our customer's needs.