Home
>Manvac side channel blower sales team and showroom
Products Categories
Contact Us
Tel: 15014788350
Fax: 0769-22800432
Mob: +86-15014788350
Email:
sales@manvac.cn
Add: Building C,Ming Zhi Shang Sha,Xi Ping,Nancheng,  Dongguan City, Guangdong Province,China 523000
Manvac side channel blower sales team and showroom
2021-10-22
Manvac is specilaized in exporting air blowers,high speed blower and air drying products,such as air knives.
aeration products.such disc diffusers,aeration hose,which are widly used for fish farming system,water treatment system.
We are willing to provide one stop solution for all customers,no matter big customer or small customers.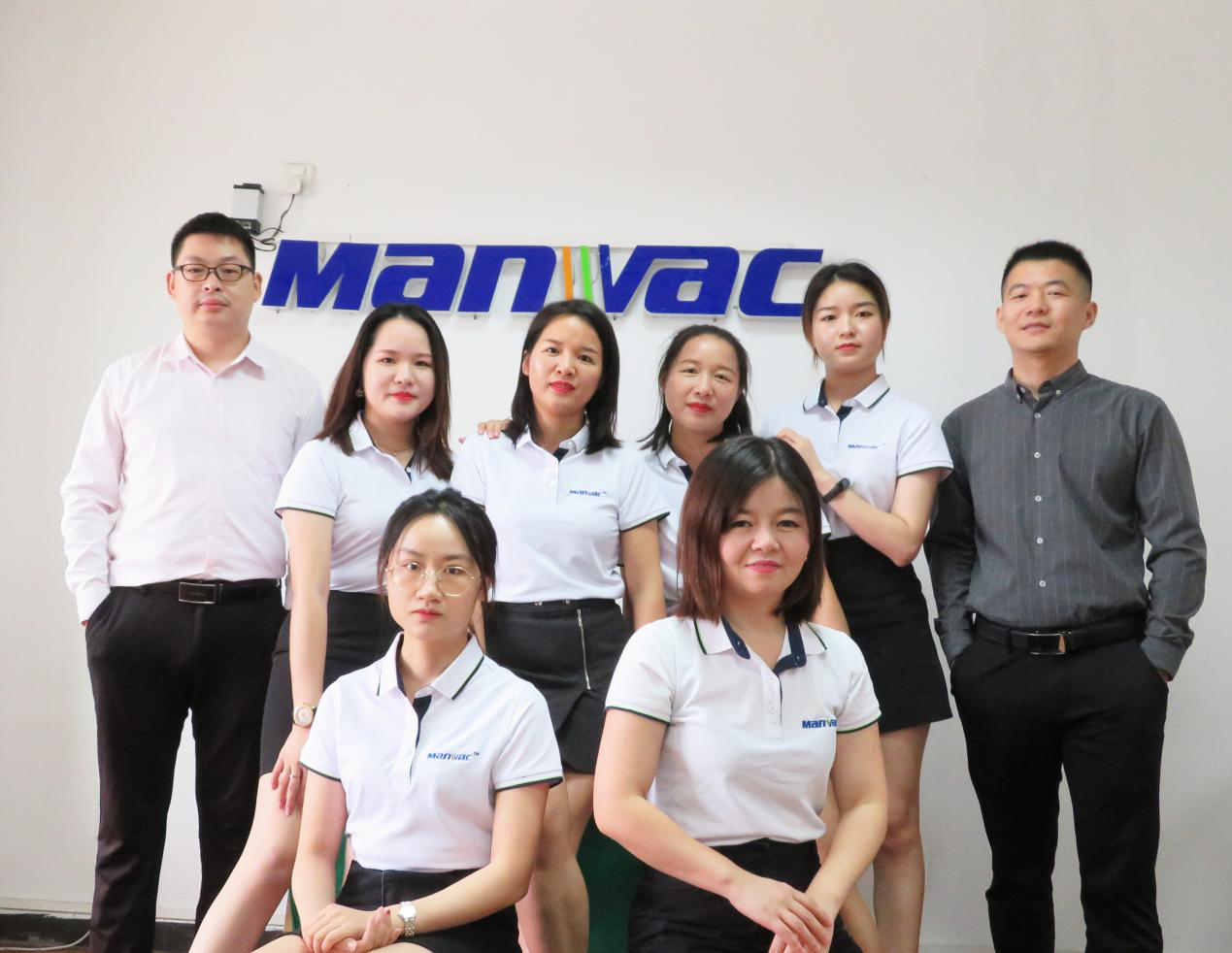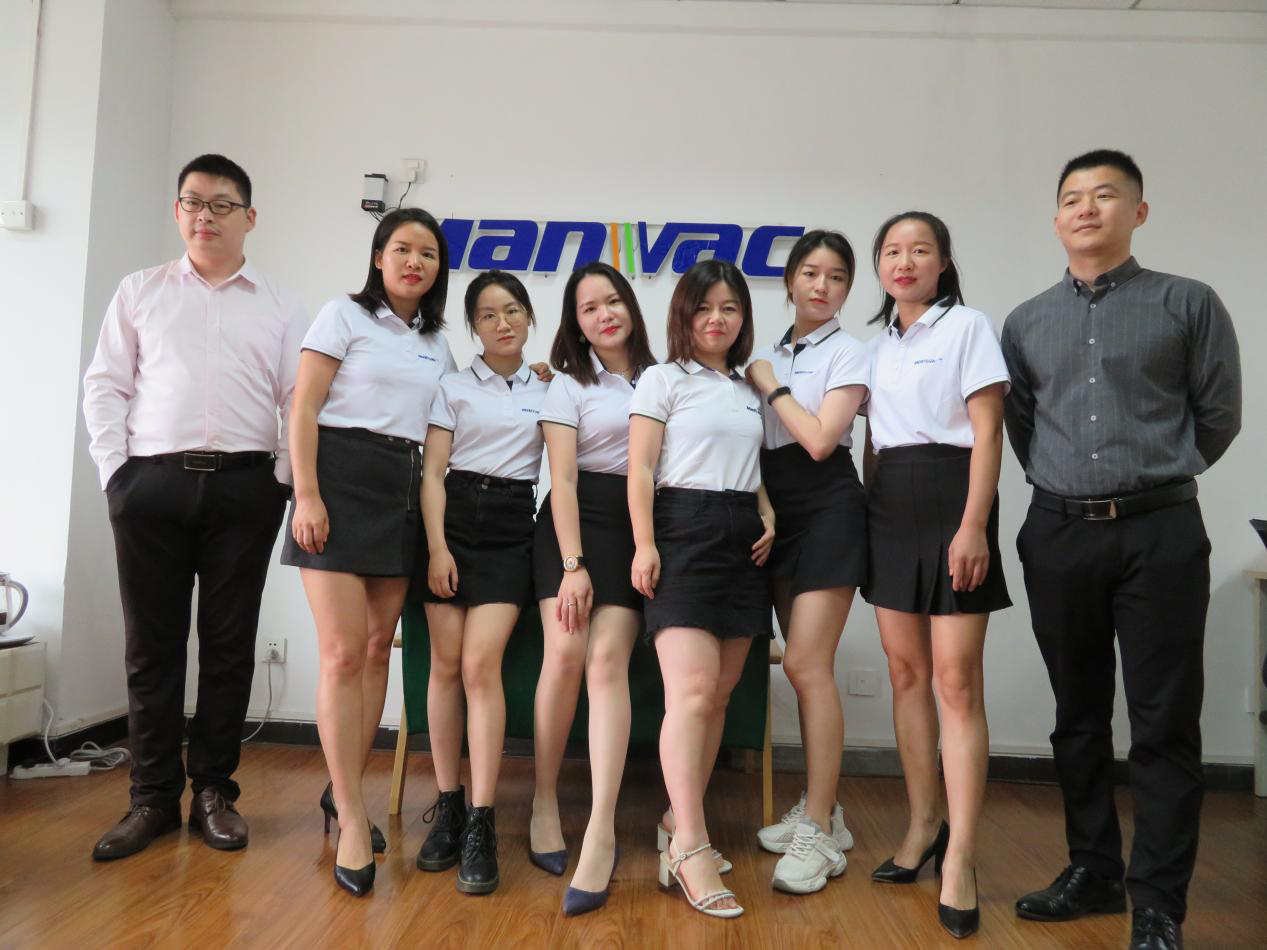 Fast response,fast delivery,professional suggestion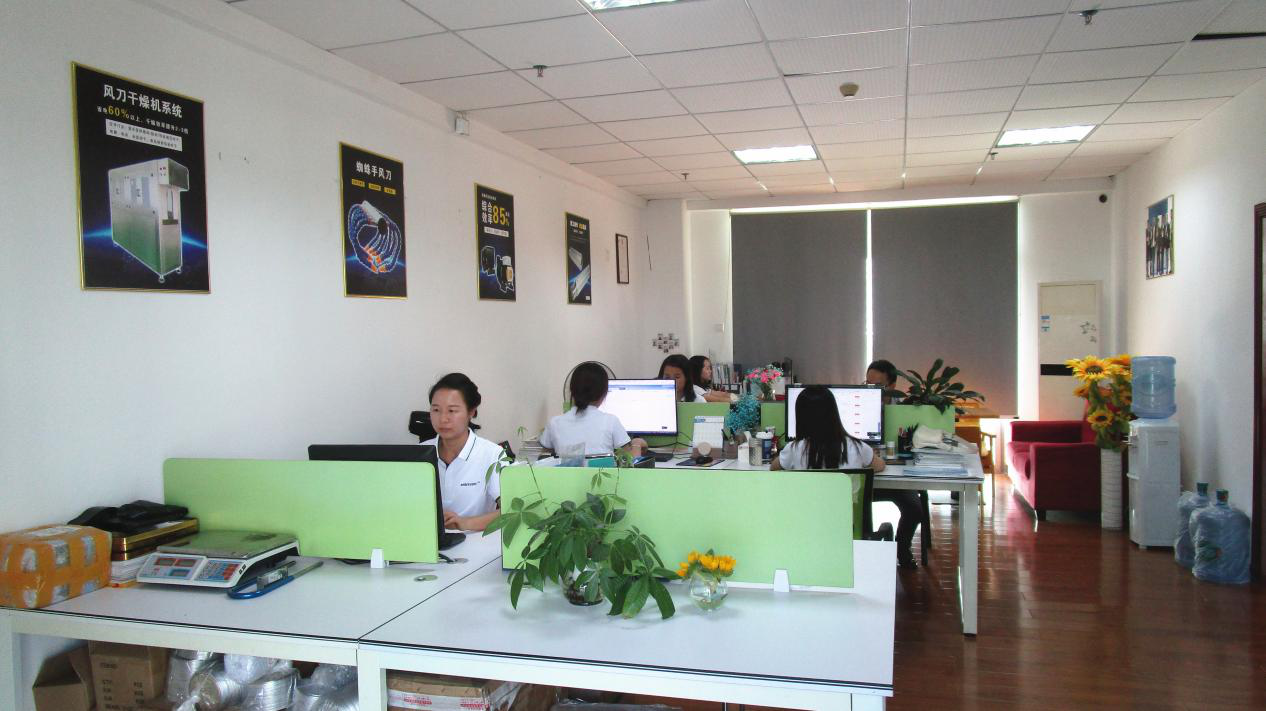 Think for customers,quality first,we can paint air blowers any colors for customers.