Home
>Join hands with Manvac to continue the past and forge ahead
Products Categories
Contact Us
Tel: 15014788350
Fax: 0769-22800432
Mob: +86-15014788350
Email:
sales@manvac.cn
Add: Building C,Ming Zhi Shang Sha,Xi Ping,Nancheng,  Dongguan City, Guangdong Province,China 523000
Join hands with Manvac to continue the past and forge ahead
2022-6-22
With the continuous growth of the company, in order to further increase the market share of high-pressure blowers, medium-pressure blowers, and high-speed blowers, maintain a certain competitive advantage, and consider the long-term development of the company, we decided to enter higher education institutions and recruit talents.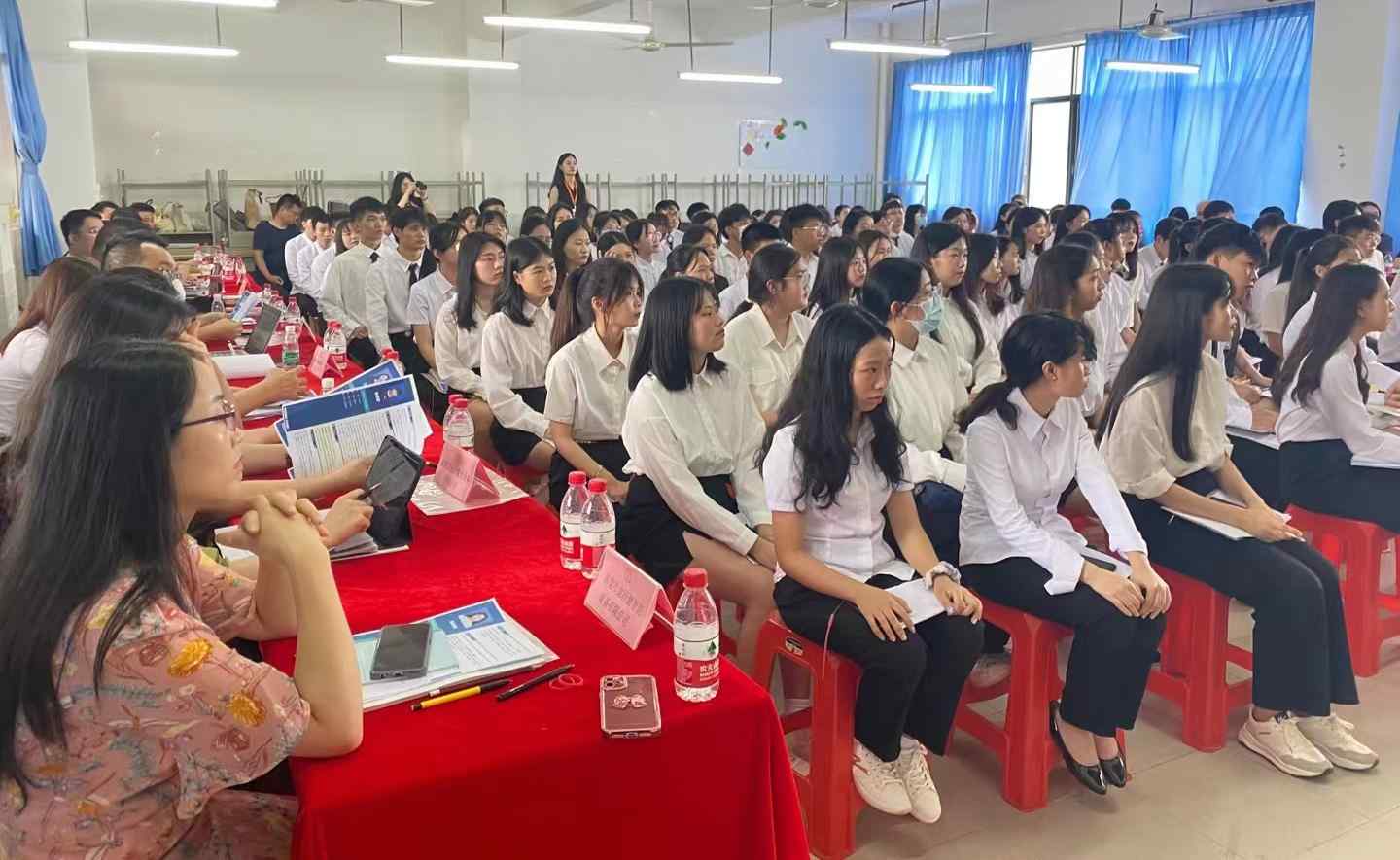 On June 16, 2022, Dongguan Mingkai Electromechanical Co., Ltd. joined hands with Alibaba's "new ideas" to enter Guangzhou Lihua College, and the 2022 Guancheng Direct Selling Industry Excellent Business Seed Program Talent Double Selection Conference was officially launched.
Linda Wu
, the general manager of the company, led the team to participate, and had face-to-face contact with outstanding graduates. Through layers of screening, three graduates were selected. The recruitment activity achieved the expected results and was a complete success.