Air knife
dryer is mainly used in food drying industry.
The main industries for liquor, beer, beverage, canned food, bottled beverage, etc.
Main application: blow-drying products.
Blow-dry method: blow-dry with Coanda air knife, and then use it for packaging and labeling.

Air knife dryer is made of 304 Sheet Metal , Size 2000*800*1750mm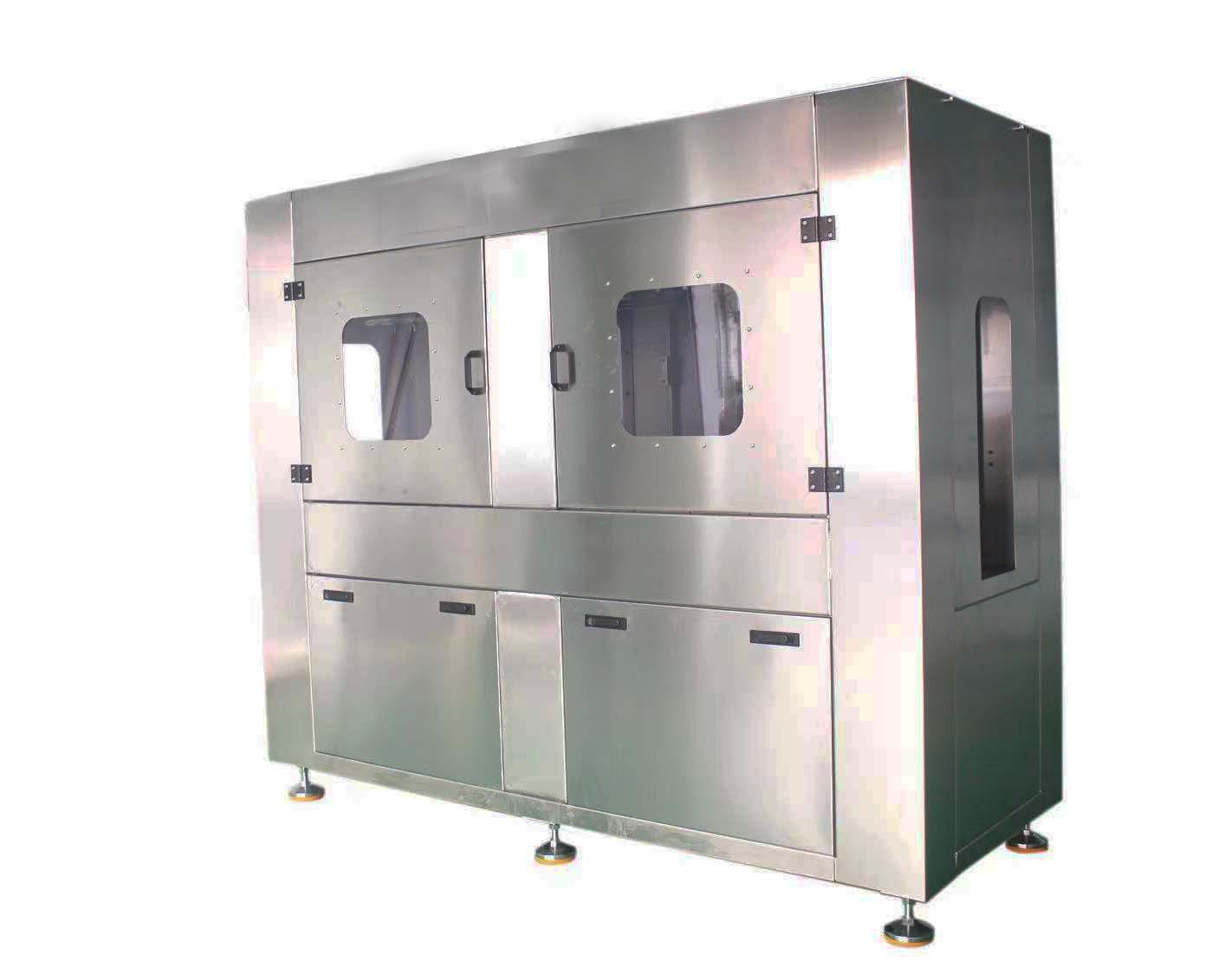 11KW Explore high-speed blower.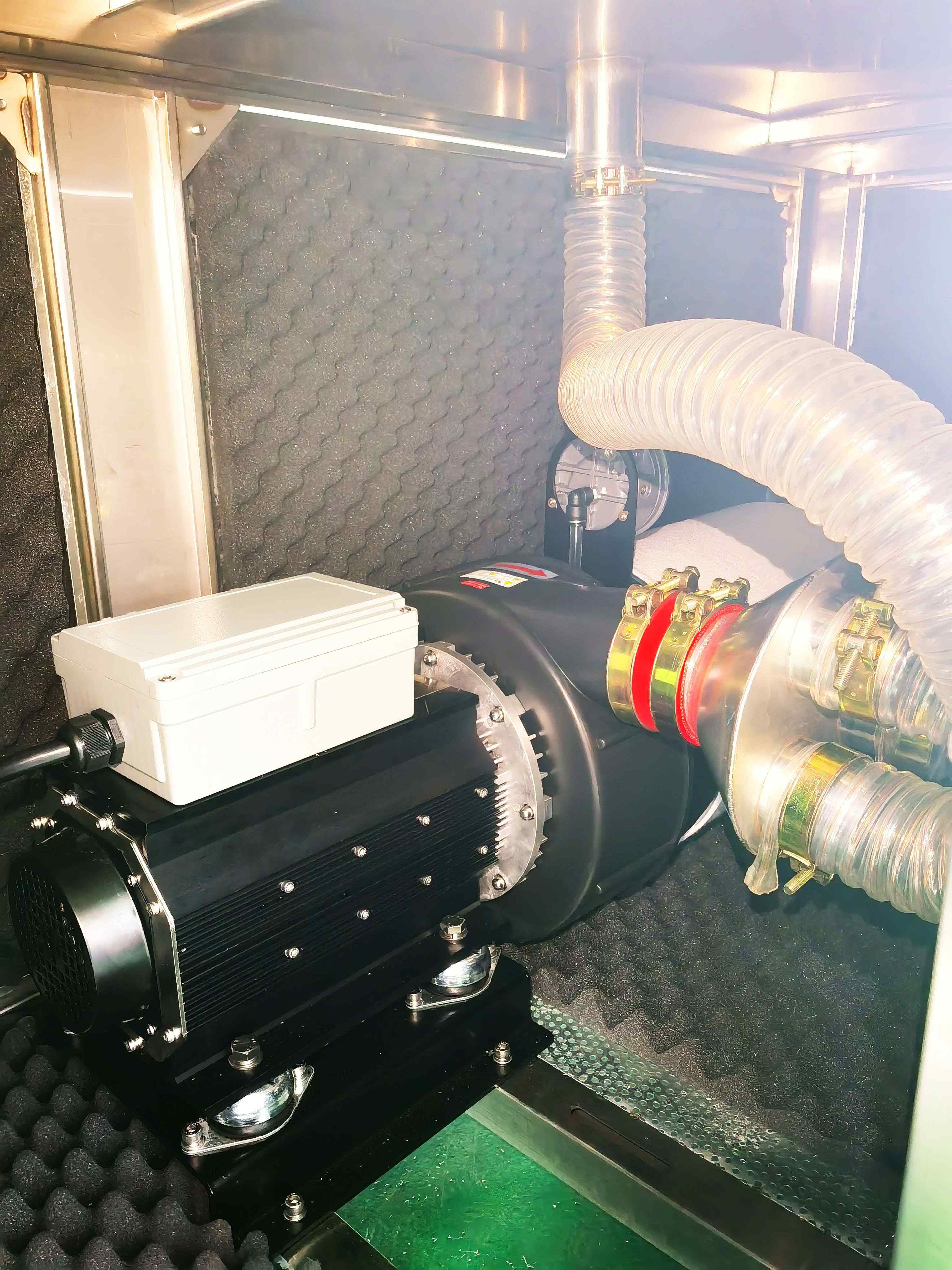 2pcs coanda air knives, with a length of 60cm/pc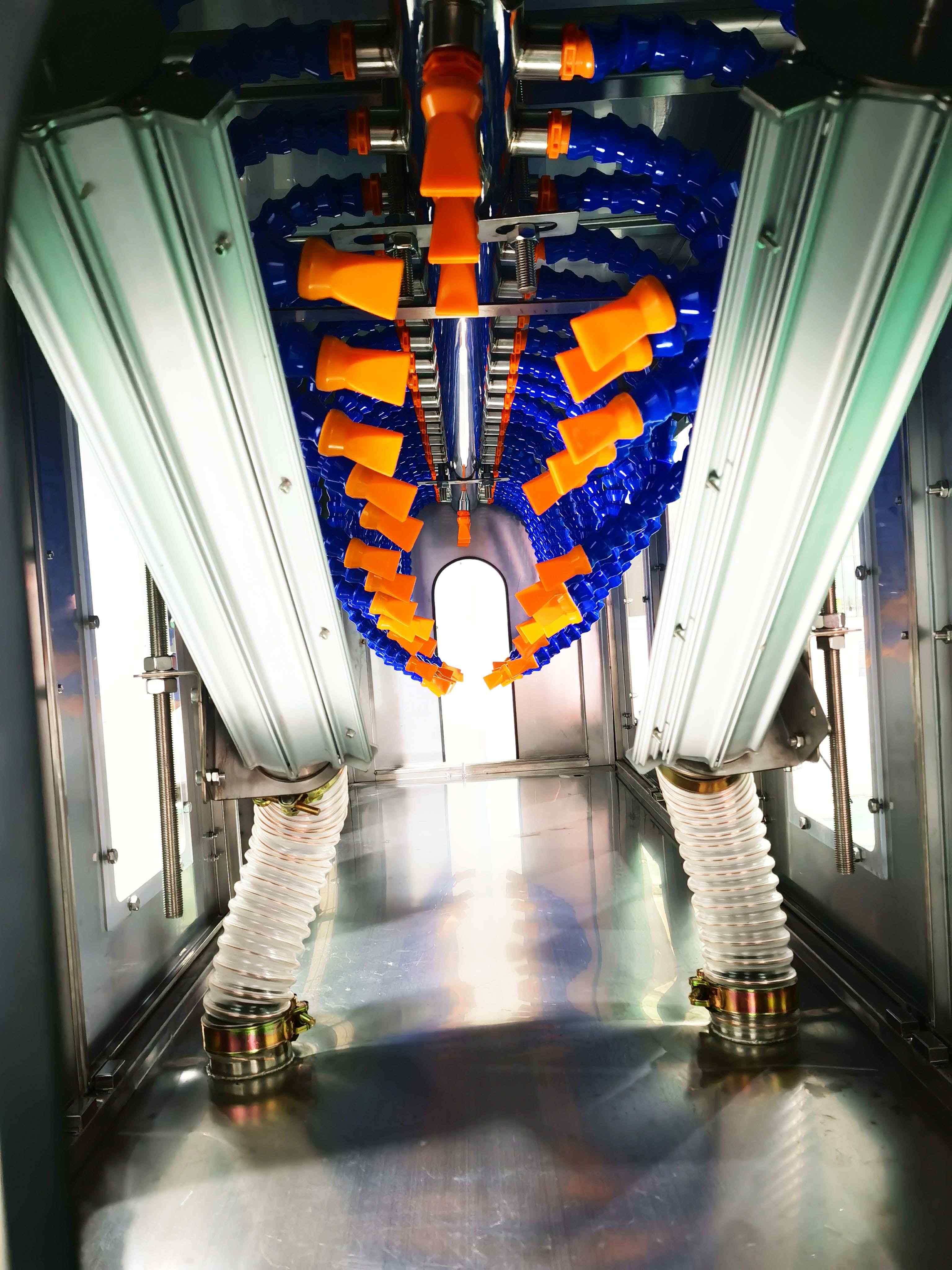 Spider air knife with a length of 1850mm and 50 air nozzles.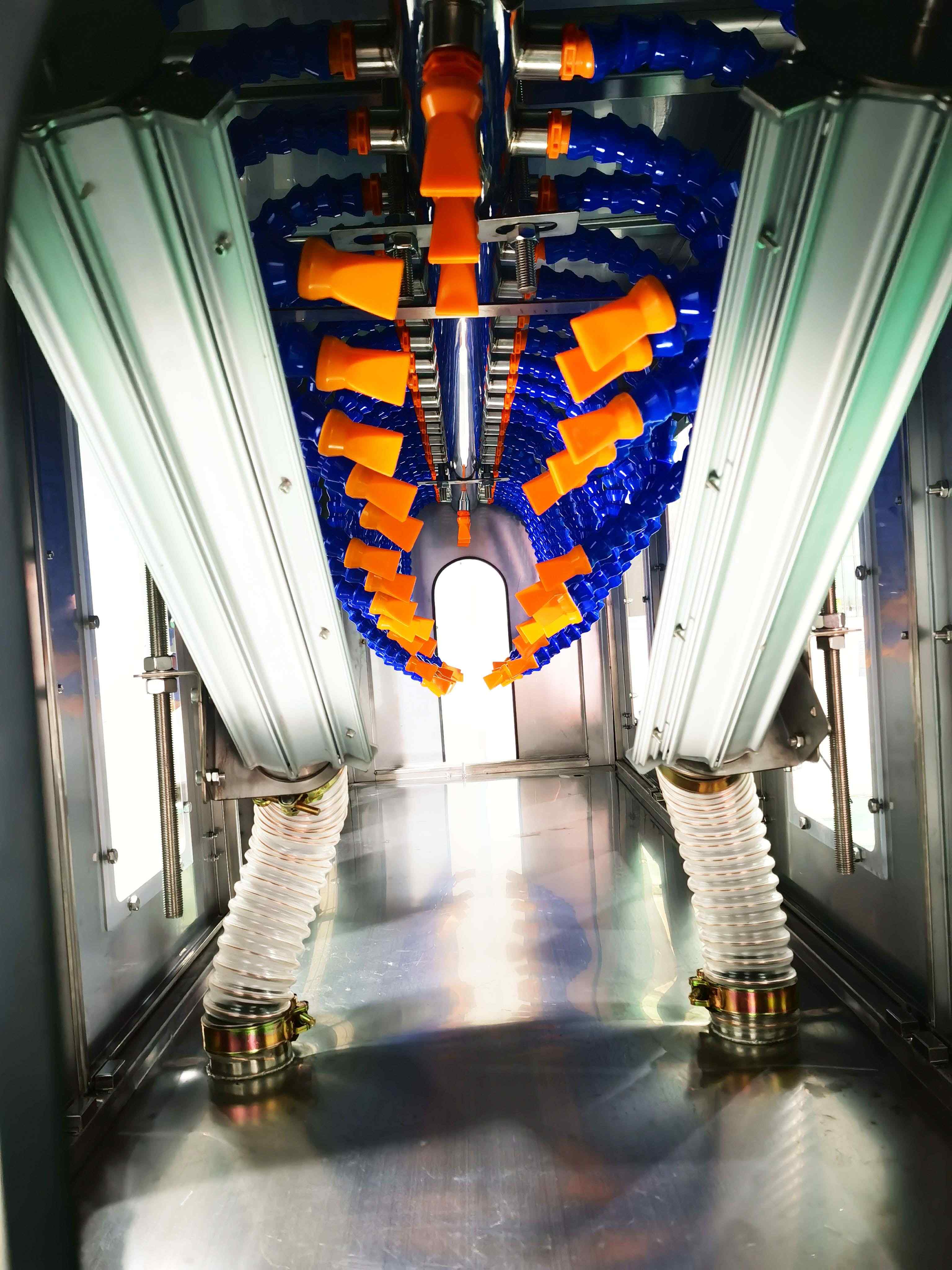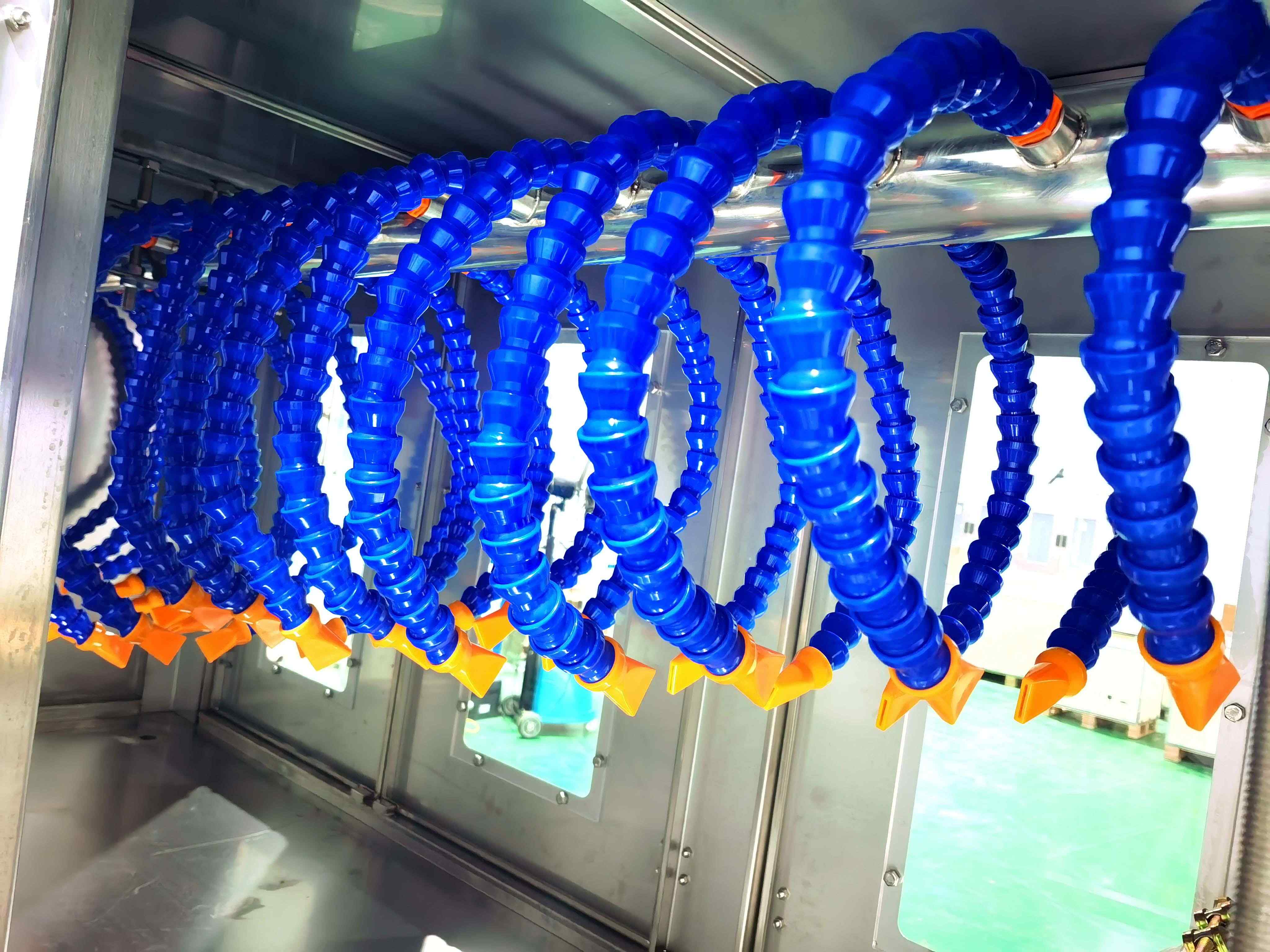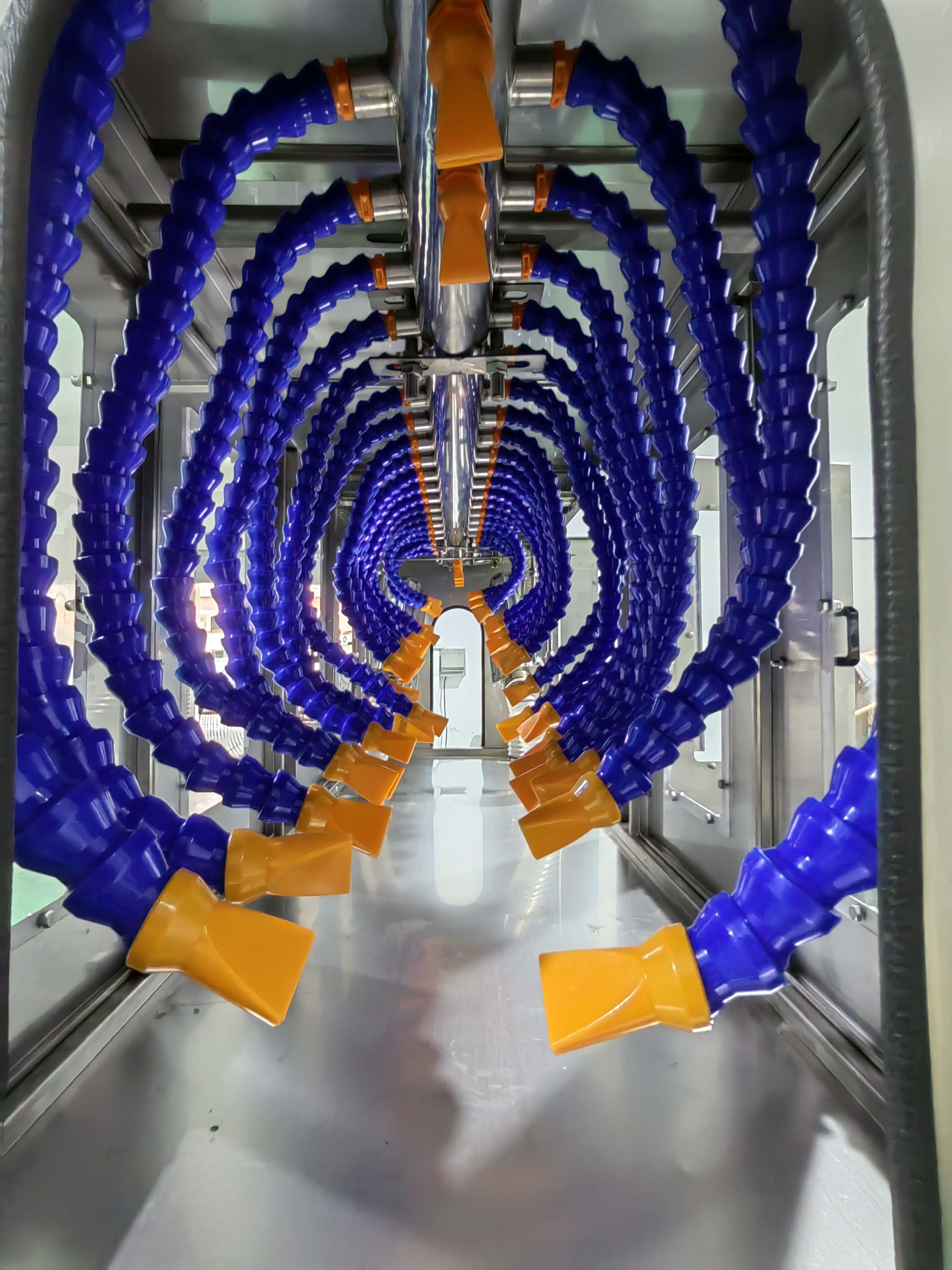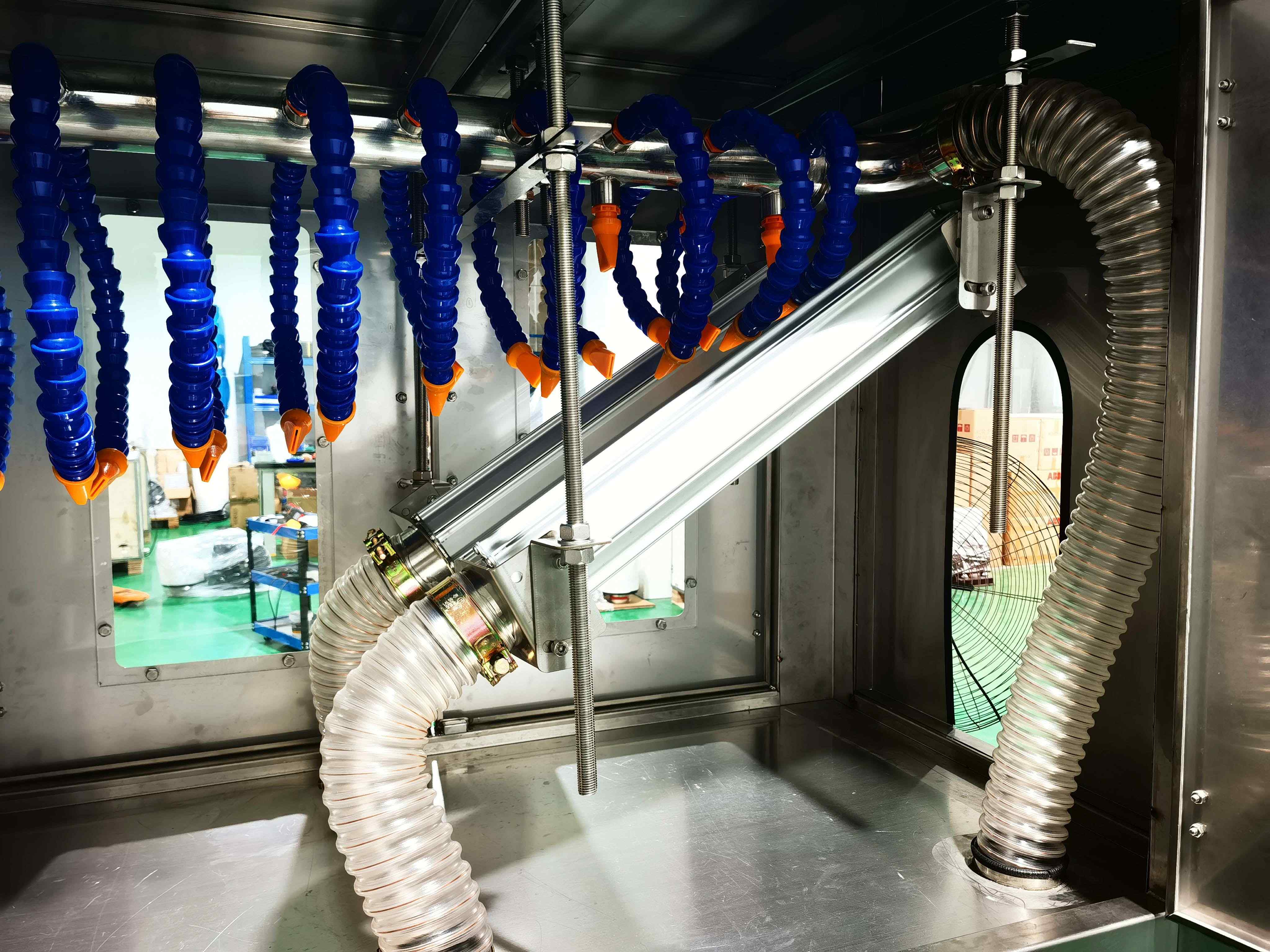 Silencer cotton, frequency converter and controller are included.