Product Details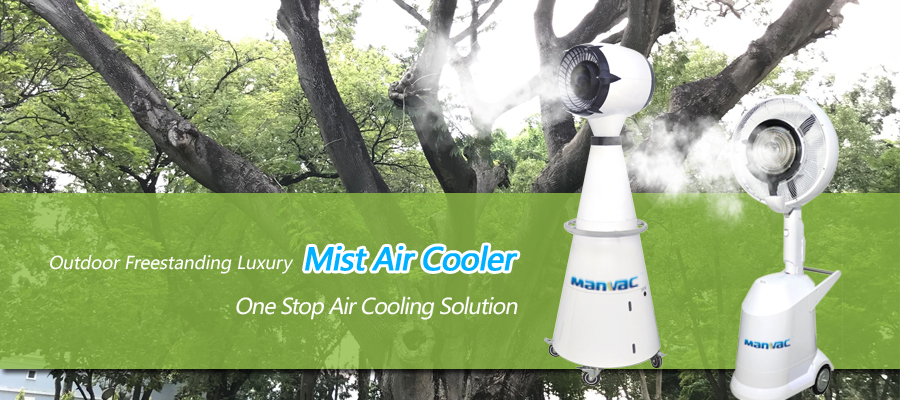 Outdoor standing mist air cooler fan
Model

Power

(kw)

Volume
(m³/h)

Effective
Area

(m2)

Water
Capacity

(L)

(L/h)

Fan Size
(mm)

L*W*H

KGS

A-4C

0.32

2450

95

94

7-10

700

700

2000

59.5

A-4PT

0.43

2450

112

94

12

700

700

2000

64

WT-4C

0.32

2450

80

6

(Automatic
inflow)

7-10

470

635

1166

30

D-6C

0.31

1500

80

60

8-10

670

750

1880

48

DW-6C

0.31

1500

80

6

(Automatic
inflow)

8-10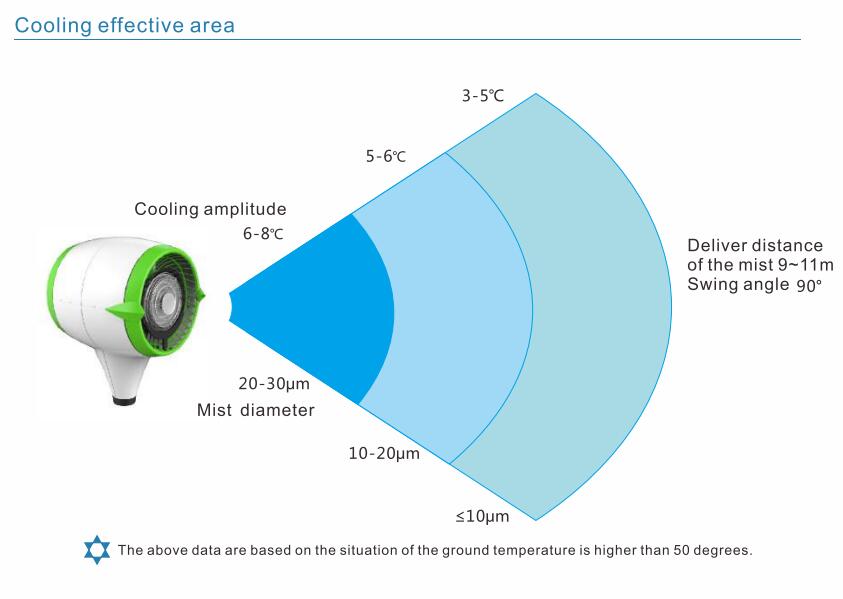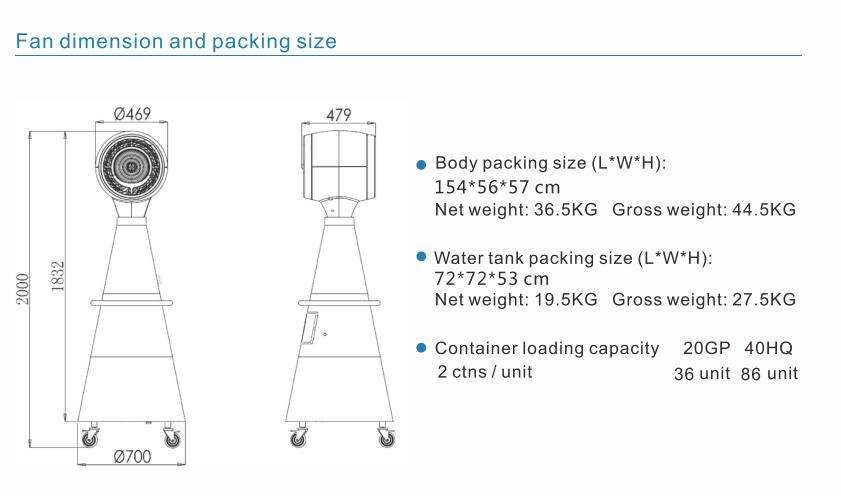 Remarks:
1. The letter "C" means centrifugal and the letter "P" represents high pressure.
The A-4C is centrigual system, the A-4PT is high pressure system.
2. The main material is high quality ABS plastic.
3. For WT-4C,A-4C,A-4PT three models four colors are available ( green/blue/purple/black )
For D-6C, DW-6C, only whiite is available.

A-4PT

WT-4C

D-6C

A-4C




DW-6C